UPDATE: Juvenile steals school bus, crashes in Peach County | News
UPDATE: The school bus that crashed on Highway 49 Friday night in Peach County was stolen by a 15 year old, according to Peach County Sheriff Terry Deese. The juvenile who took the bus during a football game on Friday night, was not injured, Deese said.
The bus hit another vehicle head on at the intersection of Highway 49 (Peach Co. Parkway) and the Highway 49 Connector (Buddy Reddick Parkway). The driver of the vehicle was taken to the hospital with serious injuries. 
The bus belongs to Peach County schools. Georgia State Patrol is investigating the wreck scene and Fort Valley police is handling any criminal investigation.
Sheriff Deese says the 15 year old is currently charged with auto theft, but says he could face more charges once the investigation is complete.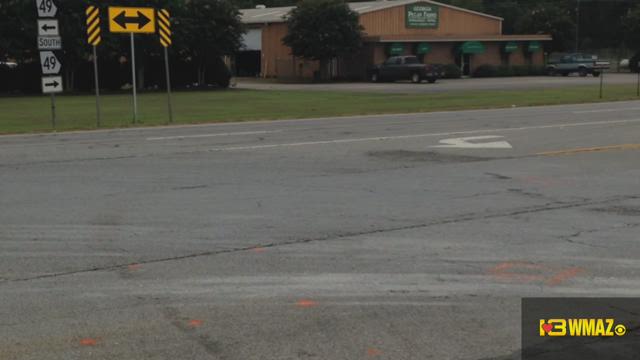 ____________________________________
A school bus traveling on Highway 49 crashed into a truck Friday night. It happened in Peach County.
According to Sgt. Craig Smith with the Georgia State Patrol, a juvenile was driving the bus.
Sgt. Smith says the driver turned left in front of a Toyota truck and struck it head on.
The truck driver was taken to the Medical Center, Navicent Health.
No word on the condition of the juvenile bus driver.
No other details have been released at this time.
We'll update this story when more information becomes available.