Man shot during Fort Valley liquor store robbery | News
A store owner was shot during a robbery attempt at a Fort Valley liquor store Thursday morning.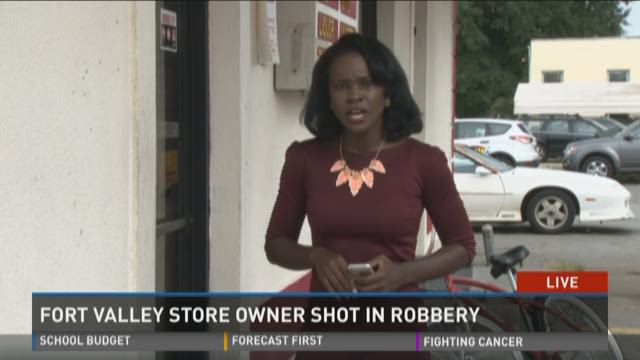 Police said Dennis Patel, 54, was shot during the armed robbery attempt at 11:30 a.m. at Sky Beverage Store, 503 Martin Luther King Jr. Drive. Patel is the owner of the store, police said. He was shot in the upper torso.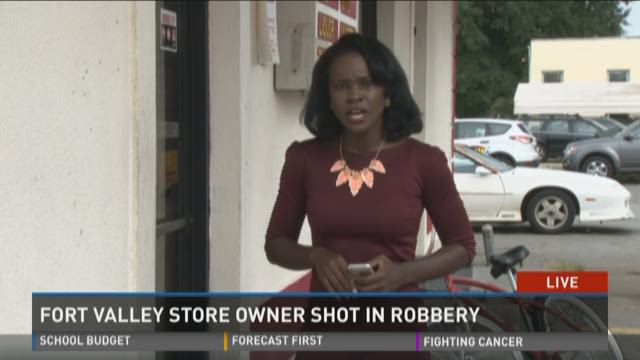 Patel was taken by ambulance to the Medical Center, Navicent Health in Macon, according to a Facebook post by Fort Valley Department of Public Safety
No arrests were made and authorities are searching for the assailants, the Facebook post states.
"We have suspects in this incident and our detectives are following up leads and witness information now," police Chief Lawrence Spurgeon said. He said Patel was the owner.
Warner Robins police and Peach County deputies assisted in the initial search, a news release states.
Anyone with information can call Fort Valley Police Department at 478-825-3384.